Short version. Working very well, after replacing the cable. Mine came from AliExpress.
The recent Christmas was the second year in a row that I saw advertised 10+ terabytes in a large USB-stick-shaped device, about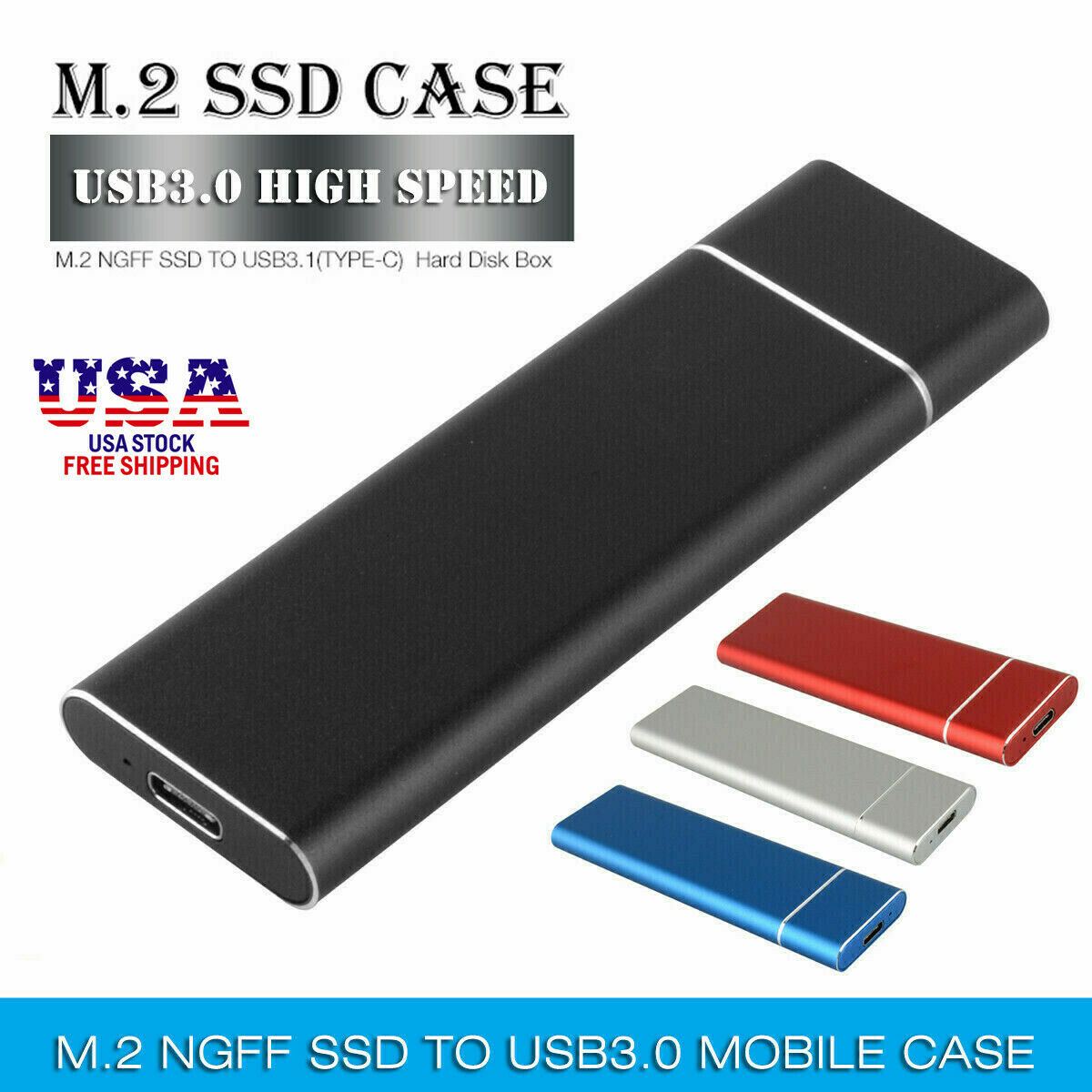 one inch by two-and-a-half. Last year I just thought it was too good to be true, but they did it again. I waited weeks, the ads disappeared as usual, but searches pulled a few, one on Amazon, a few on AliExpress, several on eBay. I haven't received junk (yet) from AliExpress, so I ordered one, a 12-terabyte for $58 including tax and shipping. It said there was going to be a month lead time, early February was projected, a bit unusual but not very, given everything in the world right now. It arrived a day or two ago (late January). Looks like a nice, big USB stick, with a USB 3.1 port, and a short cable with that end and a USB A end on the other.
One Amazon review said it was actually a 32G device masqueraded somehow as bigger; another said it was a 60G. That Amazon offering was withdrawn; but it did seem like I should verify immediately. There's also an offering on NewEgg now.
Plugged it into my PC. Windows said 12 terabytes, in exFAT format. I've never played with any single data storage item this big (or claiming to be) before, so I immediately formatted it NTFS for stability, using 16k block size in the hope of giving Windows a break. Still shows 12TB.
Initiated a Windows Explorer copy of a 62G file collection I keep around. Windows Explorer is not recommended for such big copies (often crashes…), but I had overnight to work with, and that's a pretty good reliability test. Copied it all. No errors, no bobbles.
So far very good. Windows Device Manager claims it's a "Flash USB Disk USB Device", by default set for "Quick removal", can be set for "Better performance" with write caching. Driver is a generic Microsoft from 2006, 10.0.19041.789 on this OS, EhStorClass.sys is the most unique file I think. Hardware ID is "USBSTOR\DiskFlash___USB_Disk_____5.10". No manufacturer listed at all.
Am looking forward to pounding on this device with data flow, to see how it will hold up. So far, it's by far the smallest and lightest 12T I've ever heard of. And I suspect the Amazon reviews were attacks, because no doubt at all, if this thing is at all durable, it's head and shoulders more than everything the big makes are selling. Maybe the big names just have huge warehouses full of the usual gigabyte-range devices which they don't want to have to grind up; seems not unlikely.
Generally these big ones are being advertised as "SSD", with M.2 hardware spec inside. I have not taken this unit apart to verify this, I'm just going to do performance and durability testing. No special controller devices visible in Windows though, which makes me wonder. Some sort of highly generic USB drive chipset, bolted to a tiny M.2 controller, put on a 12T M.2 which someone has a huge surplus of? Two years running? Not sure.
And no I'm not selling them!!! Search for "16TB SSD" (there are a few sizes, that's the most common) and you're likely to find them where they are available.